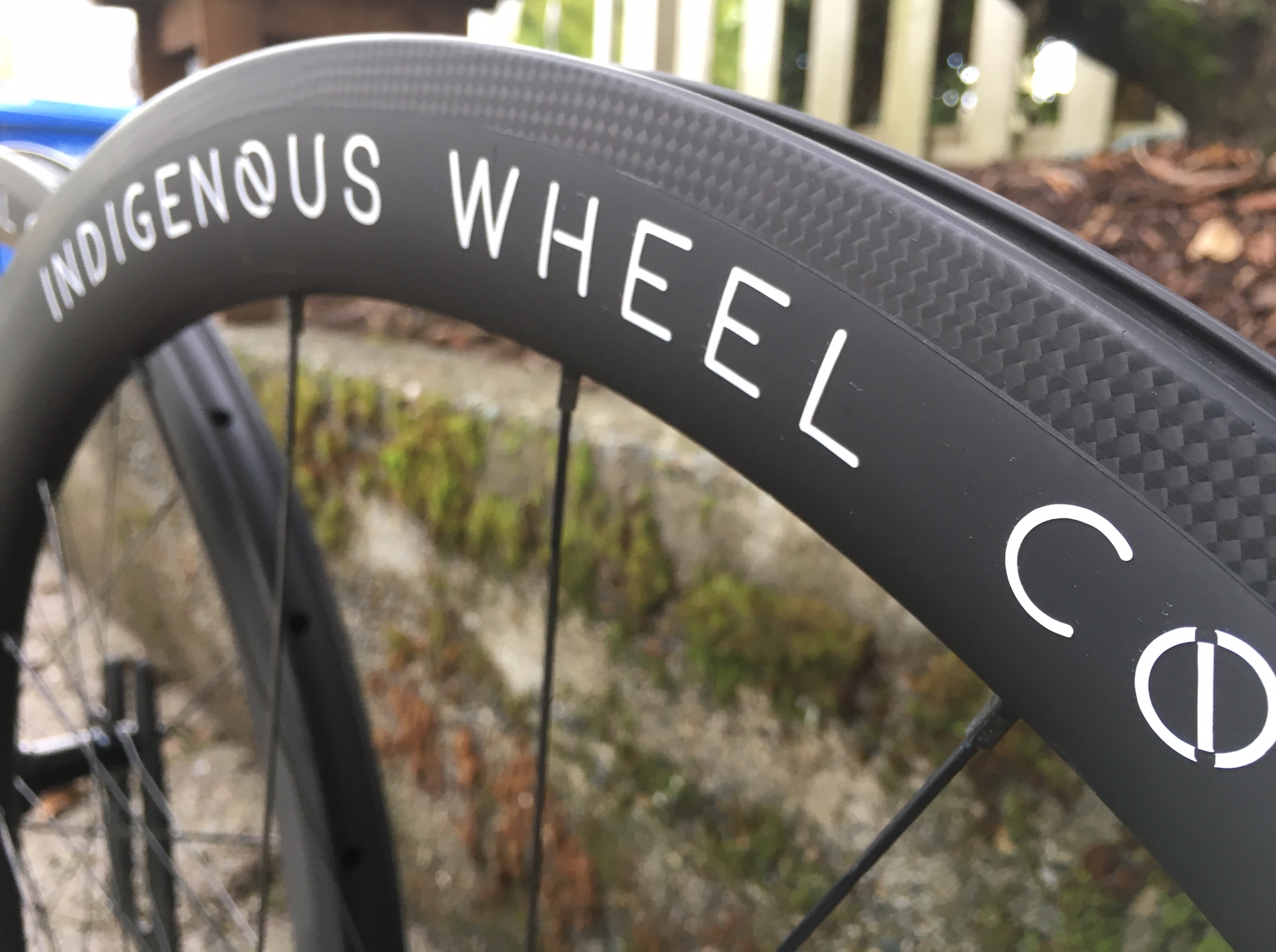 IWC: Premium Carbon Build No. 1
The bicycle industry presents bikes, components, and other "successories" in a very odd way, almost to a point where you have to own that equipment just to go out and ride. It's a whirlwind of "aero" this, and "wattage" that, with every new development listed as a must-have item or upgrade. That being said, it can be hard to know how to spend your hard earned money to get the best ride quality, results, and (let's face it) aesthetics out of your bike. For prioritization purposes, a simple hierarchy of your bike can be broken down into three levels:
Frame & Fork: Heart, soul, and personality of the bike.
Wheels: Accelerate and stop your frame and fork.
Components: Simply put; hanging jewelry.
While I'm not planning to take a stab at frame-building anytime soon, I've spent the last few years researching carbon wheels and determining which factories are making components for certain brands. It's not a perfectly transparent industry to investigate, but it is doable if you know what to look for. After a handful of builds, lots of personal trial use, and watching the success of others, I have found the company that will be providing my carbon rims.
 -I.W.C. House Branded Hubs | 20 / 24H | 85g / 213g | Campy / Shimano 11 | Silver / Black / Gun-Metal
-Toray, T700 Carbon | 45mm deep | 25mm wide | Matte UD
-Sapim CX-Ray Spokes | 2.0mm-0.9mm-2.0mm | Silver
Brass Nipples | Nipple Washer | 14mm | Silver
Upgraded, Steel Reinforced Freehub Body
1,530g Clincher / 1,420g Tubular
$950ºº


---
For other build options, please check out the Premium Carbon Builds here:
Extras
*Murdered Out: Black Spokes & Nipples +$15
*Clydesdale Build: 190+ lbs. +$20
*Hybrid Ceramic Bearing Upgrade for +$75
*Enduro Full Ceramic Bearing for +$190
Why is it Premium?
A solid improvement for any wheelset is the addition of some steel. In this case, it comes in the form of 3 little steel bars in the freehub body that prevent marring of the cassette. This increases the longevity of your equipment, and it saves your knuckles when changing out your cassette.
Most carbon wheels are paired with just alloy nipples to reduce overall weight. It's nice to look at the low numbers of featherweight equipment, but durability will suffer in the long run. Using brass nipples with thin, steel washers, I am able to get the spokes up to tension without adding unnecessary stress to the carbon rim bed. This creates a wheel that will stay true longer.
Email: indigenouswheelco@gmail.com to start you order today.