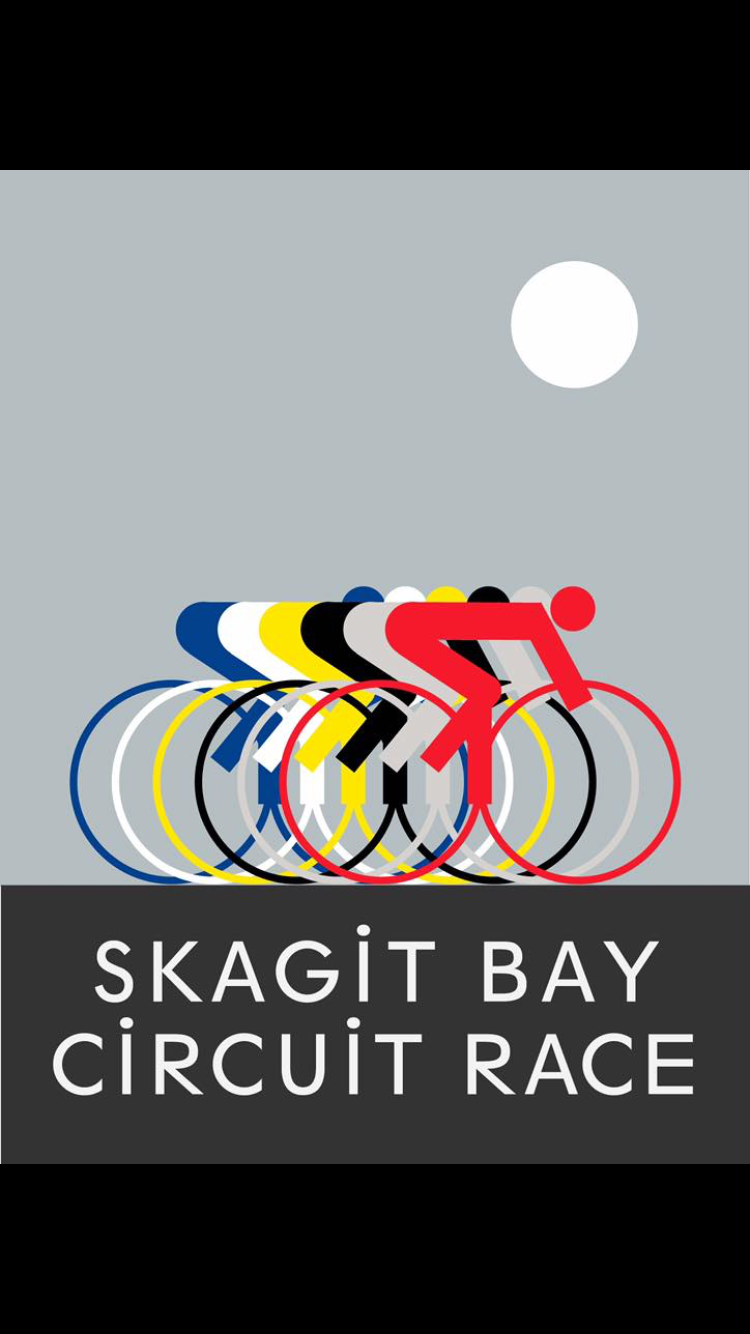 Skagit Bay Circuit Race | Tenspeed Hero
This June 25th, in Stanwood, WA, Tenspeed Hero Racing Team is hosting the Skagit Bay Circuit Race.
See the Facebook link below:
https://www.facebook.com/events/748675705268613/?ti=icl
I was approached by Tenspeed Hero to be one of the sponsors for the race and gratefully accepted the opportunity to see a team succeed at keeping racing alive and flourishing in the Pacific Northwest. In addition to organizing what is sure to be a fun and well-managed race, they are also doing a fantastic job of showcasing their sponsors and Indigenous Wheel Co.
This is video was created and edited by John Wolters of T.S.H. Racing. It tells a story about a few of my ideas, and my views on the wheels I craft. I hope you enjoy it.